The world's leading direct booking event.
The Direct Booking Summit series unites hundreds of hoteliers around the world - from savvy independents to world-leading brands - to strategize, network and plan for the future of the hospitality industry.
Find out more
Join us at the next
Direct Booking Summit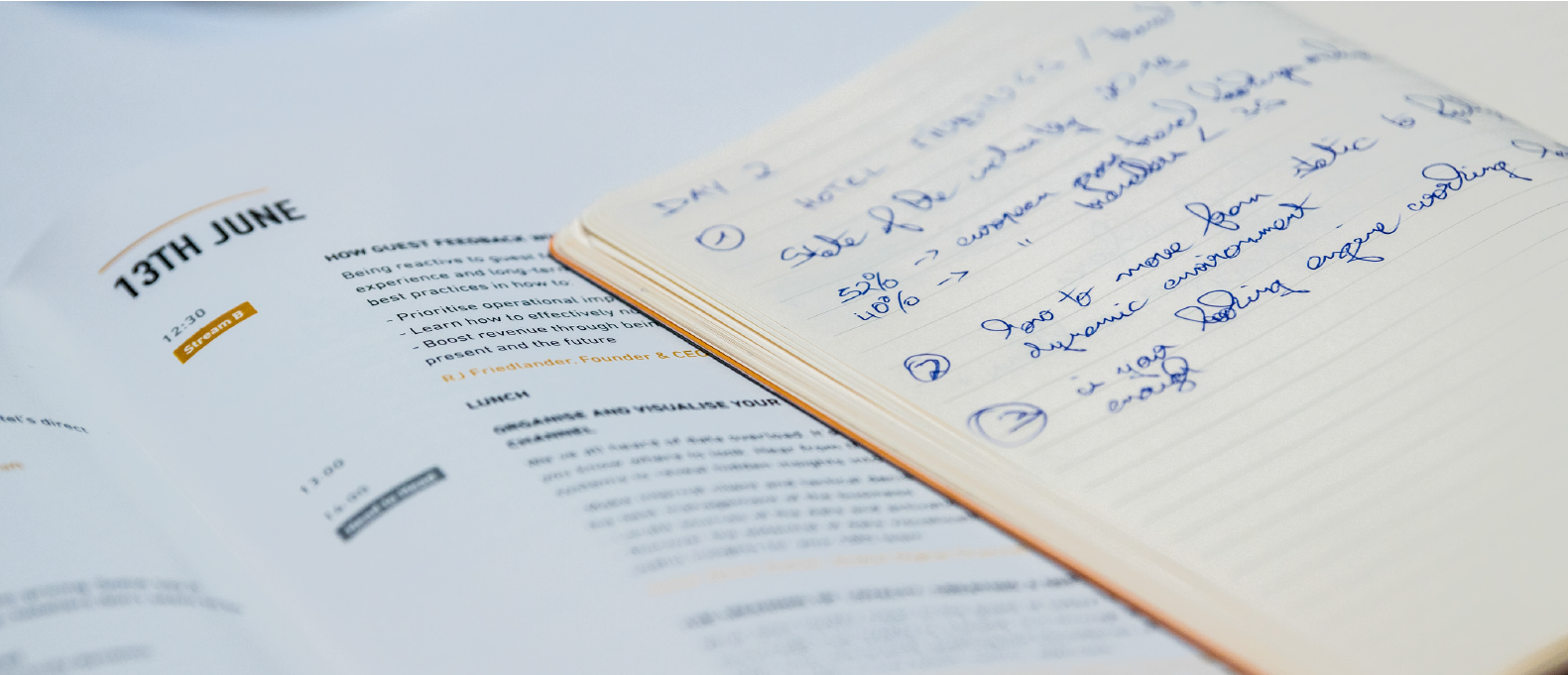 Industry-leading content.
Access Triptease's Content Hub to find our in-depth reports, interactive webinars, insightful articles and exclusive videos with hotel experts.